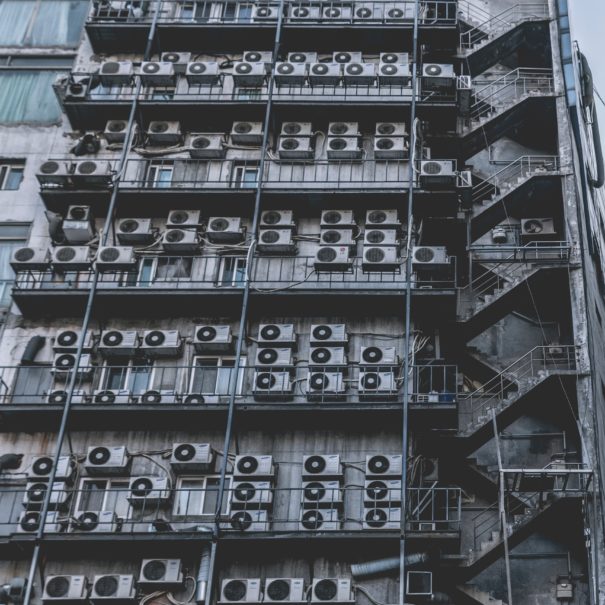 Info
bNexia is a Control4 driver designed to query and control your Nexia-compatible HVAC thermostats including Trane and American Standard.
It interacts with the Nexia Cloud API and distributes individual HVAC zone update information to connected bTstats (driver found here).
Projects only require one bNexia driver per "Location" as defined by Nexia.
Cost
$200 USD
Use the bLicense driver to facilitate the purchase, management and installation of license keys for BNet Solutions products.
All BNet Solutions driver are fully functional for a 7-day Trial Period.  There are no refunds so please review the documentation for any limitations or known issues and determine acceptance during Trial Period.
Change Log
v1 – 3/19 (Beta Release)
v2 – 5/19 (Initial Release)
Consolidated all Nexia interactions into bNexia – bTstat now only proxy commands and updates via bNexia making bTstats cloud service agnostic
Added functionality to support new bTstat featues including Auto system mode, Fan Circulation, Nexia Presets (None, Home, Away and Sleep) and Extras
v3 – 6/19
Fixed issue when thermostat scheduling is disabled resulting in Hold Mode settings omitted from Nexia query
v4 – 7/19
Resolved lost activation status after unclean director shutdown
Updated architecture modules
v5 – 8/19
Added support for Nexia Groups
v6 – 11/19
Added auto-update functionality