bNexia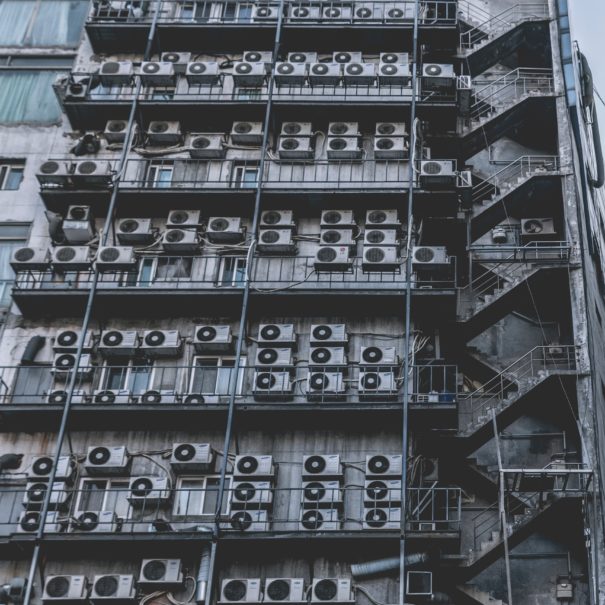 Info
bNexia is a Control4 driver designed to query and control your Nexia-compatible HVAC thermostats including Trane and American Standard.
It interacts with the Nexia Cloud API and distributes individual HVAC zone update information to connected bTstats (driver found here).
Projects only require one bNexia driver per "Location" as defined by Nexia.
Cost
Change Log