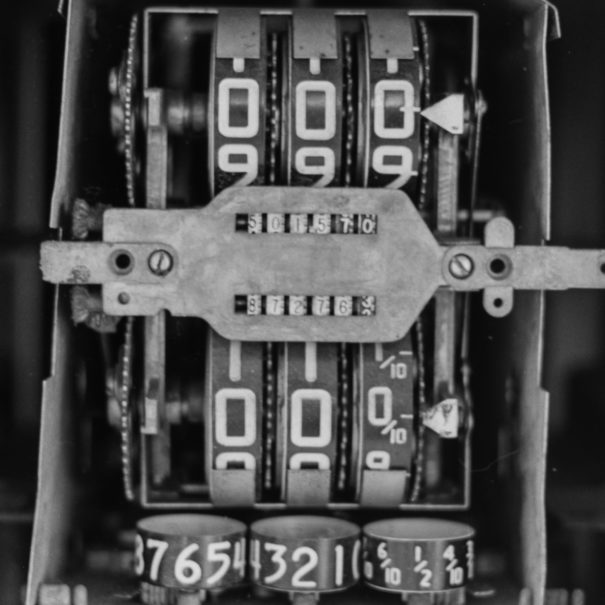 Info
bTank is a driver that retrieves information about your connected tank using Tank Utility's WiFi Enabled Propane Tank Monitor (sold separately) and enables your Control4 system to act based on those values.
Cost
$50 USD
Use the bLicense driver to facilitate the purchase, management and installation of license keys for BNet Solutions products.
All BNet Solutions driver are fully functional for a 7-day Trial Period. There are no refunds so please review the documentation for any limitations or known issues and determine acceptance during Trial Period.
Change Log
v1 – Initial Release (10/19)
v2 – Added auto-update functionality (11/19)