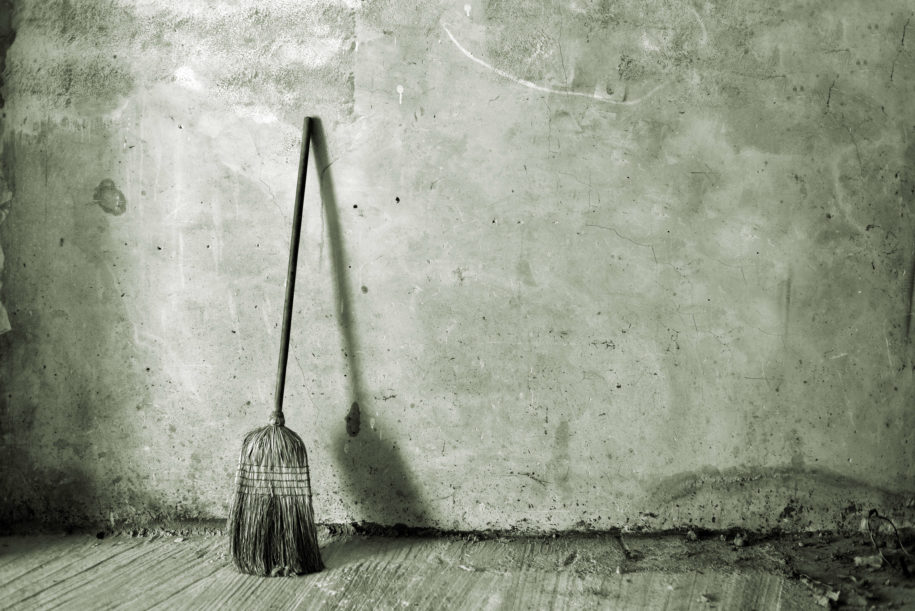 Info
bRoomba is a driver that enables your Control4 system to send commands to your WiFi-enabled iRobot Roomba. Currently supported commands are: Start, Stop, Pause, Resume and Dock.
bRoomba also supports selective room scheduling for Roombas that implement room mapping functionality and has the ability to activate and toggle Lighting Scenes.
Cost
Full Purchase – $75.00 USD
Subscription – $12.50 USD every 3 Months
Use the bLicense driver to facilitate the purchase, management and installation of license keys for BNet Solutions products.  Subscriptions require bLicense v5 or greater.
All BNet Solutions driver are fully functional for a 7-day Trial Period. There are no refunds so please review the documentation for any limitations or known issues and determine acceptance during Trial Period.
Change Log
v1 – 5/19 (Beta Release)
v2 – 6/19 (Initial Release)
v3 – 7/19
Add support for selective room scheduling and cleaning
v4 – 7/19
Resolved lost activation status after unclean director shutdown
Updated architecture modules
v5 – 9/19
Added Operational Feedback
Added Lighting Scene Integration
v6 – 11/19
Added auto-update functionality