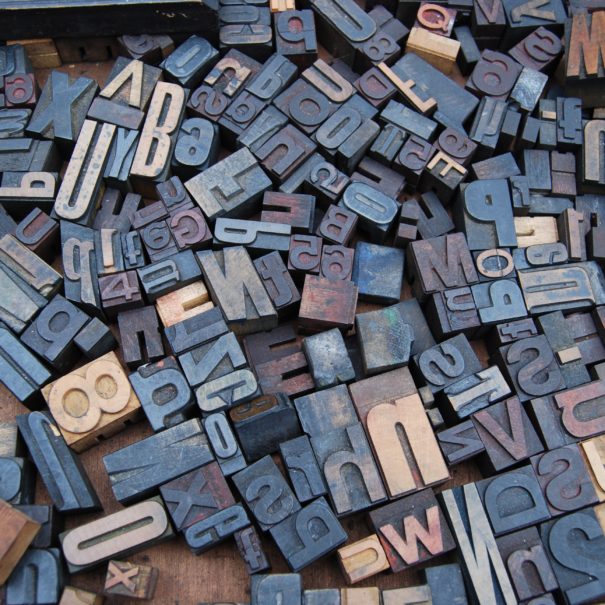 Info
Rename your Control4 devices without Composer… or programming!  Use bRename's internal web server to view your devices, rename them and refresh your navigators.  Accessible from a standard browser or a touchscreen navigator.  A win for installers and homeowners!
Cost
$50 USD
Use the bLicense driver to facilitate the purchase, management and installation of license keys for BNet Solutions products.
All BNet Solutions driver are fully functional for a 7-day Trial Period. There are no refunds so please review the documentation for any limitations or known issues and determine acceptance during Trial Period.
Change Log
v1 – Initial Release (1/20)