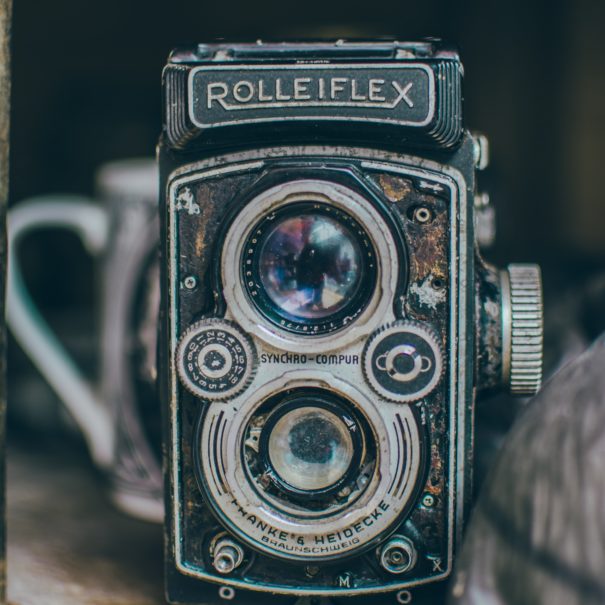 Info
With bRoomSnap, easily "snapshot" and "restore" the state of a room (Lighting, Fans, HVAC and Blinds – you can choose between one, some or all).
Perfect for returning a room back to how you found it before you ran "Watch Movie" or any command that alters the state of a room.
Snap and Restore are accessible via Composer programming or to homeowners via touchscreen navigators like a T3.
Cost
$TBD USD
Use the bLicense driver to facilitate the purchase, management and installation of license keys for BNet Solutions products.
All BNet Solutions driver are fully functional for a 7-day Trial Period. There are no refunds so please review the documentation for any limitations or known issues and determine acceptance during Trial Period.
Change Log