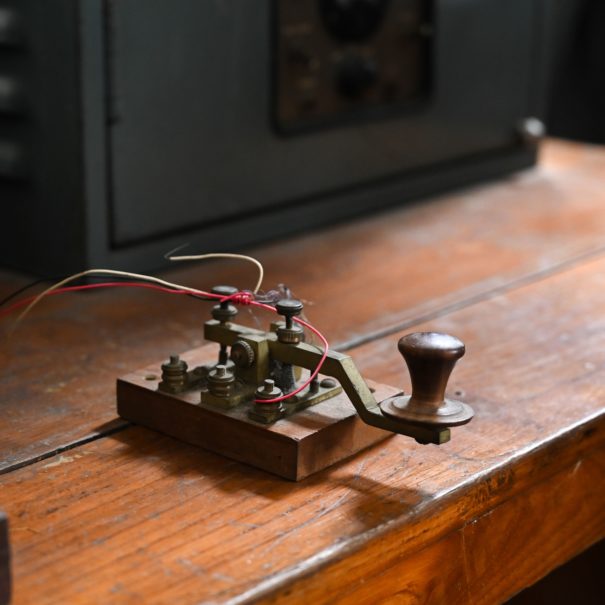 Info
Integrate C4 into your integration with bProxy.
As Control4 enthusiasts, it is difficult to believe that Control4 is not the center of all automation processes.  Sometimes C4 only has a small role to play, an event to trigger, or an input to supply.  Sometimes, a C4 driver exists but an external process has no way to talk to it. 
With bProxy, you can:
-Get/Set driver properties
-List/Invoke driver commands
-List/Test driver conditionals
-List/Subscribe to events (system-wide and driver-specific)
Cost
$TBD
Use the bLicense driver to facilitate the purchase, management and installation of license keys for BNet Solutions products.
All BNet Solutions driver are fully functional for a 7-day Trial Period. There are no refunds so please review the documentation for any limitations or known issues and determine acceptance during Trial Period.
Change Log